Participate in WHOI's Energy Challenge and Raffle
Energy bills are expected to increase by $1 million in 2023. Be an energy efficiency champion to help reduce costs and decrease carbon emissions!
The Sustainability Task Force is an advocate for sustainable initiatives within the WHOI community.  Our mission is to integrate sustainable practices and resource conservation in research, education, and operations to reduce human impact on the environment.
Want to get involved? Email sustainability@whoi.edu.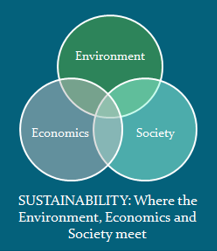 Following the Lab Freezer Maintenance Lunch n Learns, the Facilities Dept has purchased some ice scraping tools to help people carry on with the regular maintenance of their freezers.  Sets of rubber mallets and plastic scrapers have been distributed in the freezer rooms of Redfield and Fye and soon to be Watson as well.  Be…
Read More