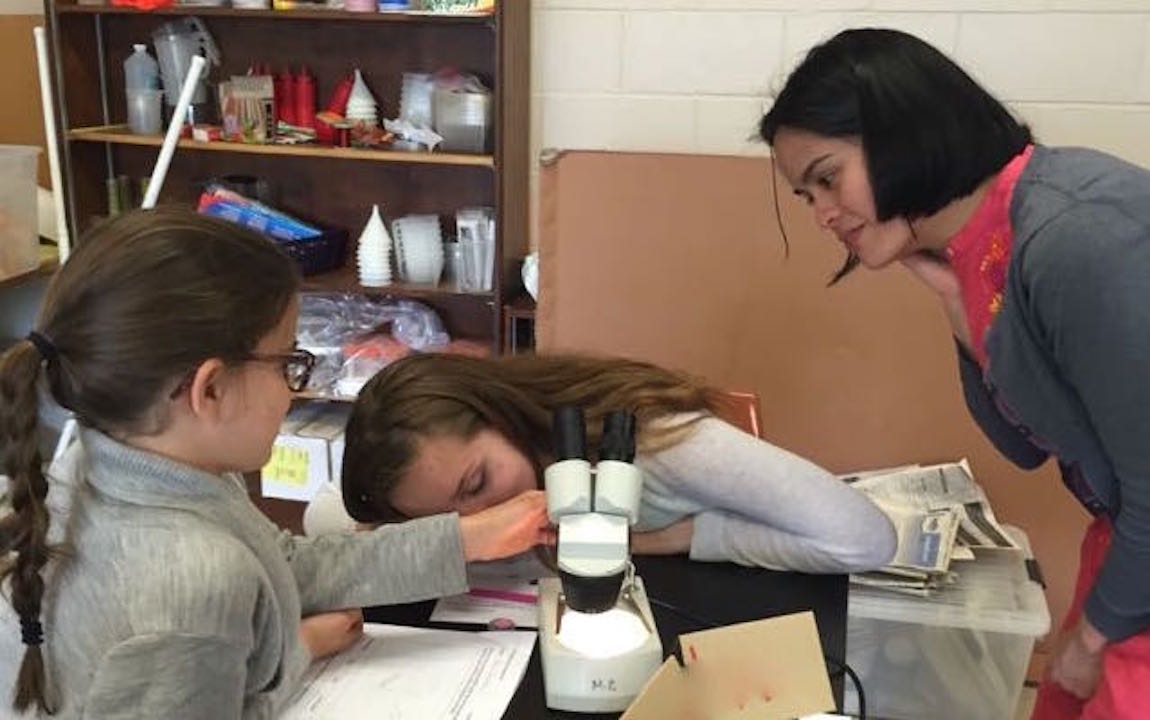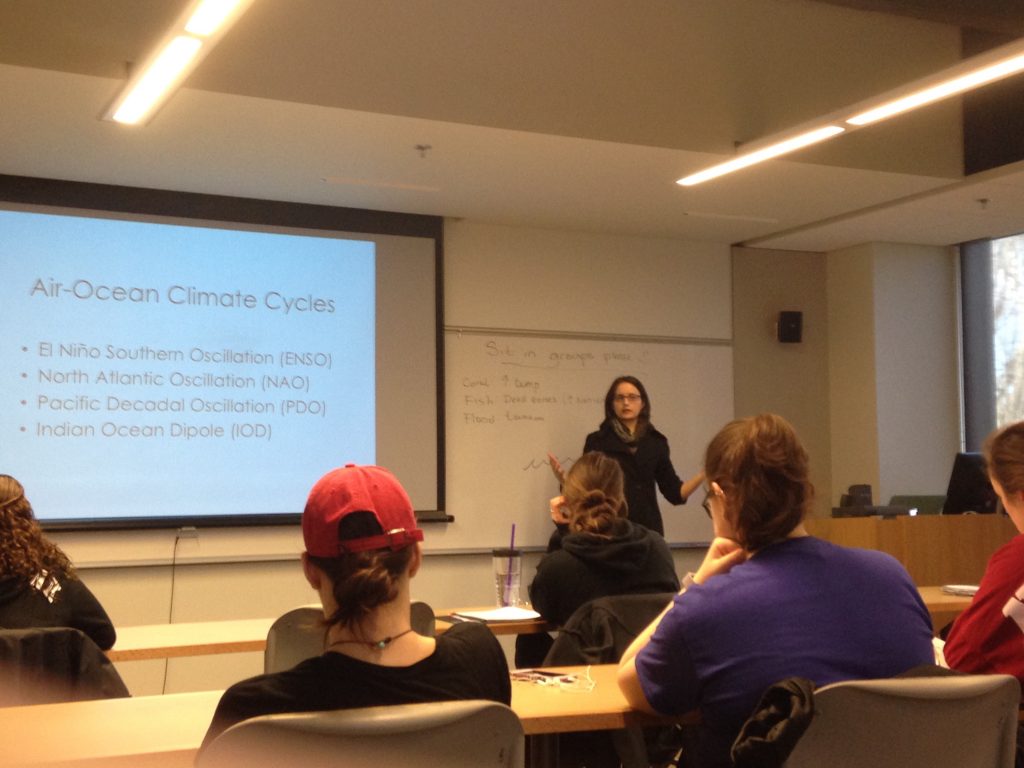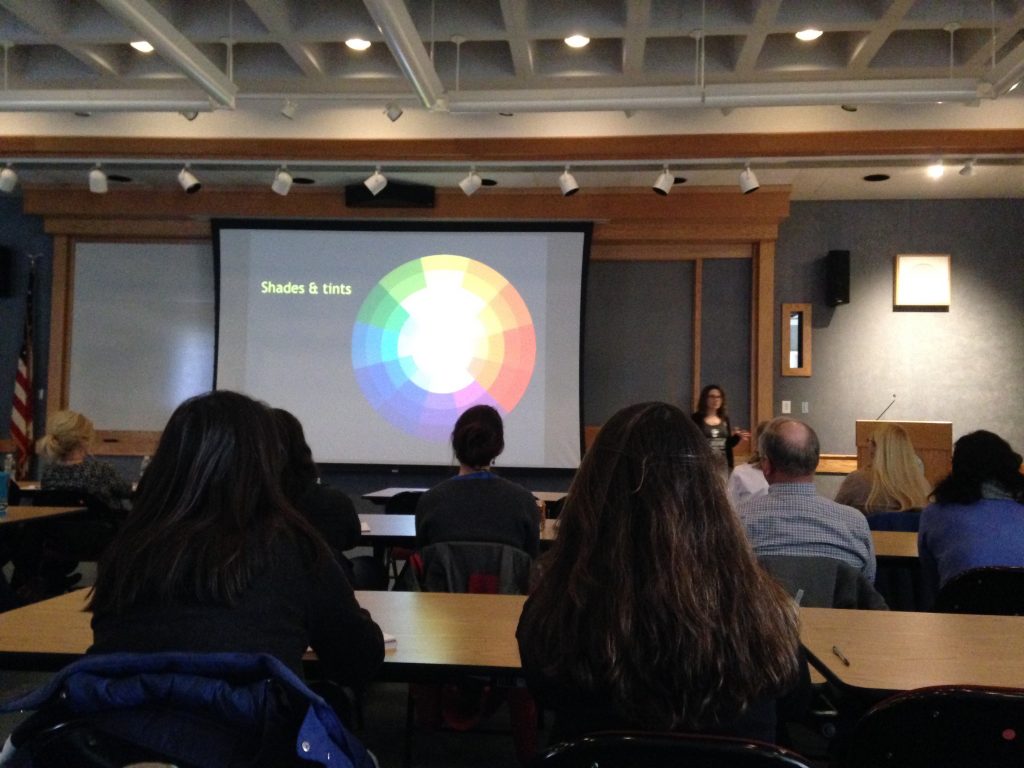 Science is a vast space of knowledge, and we're all in it to explore.
The Broader Impacts Group humanizes science. We are a student-run volunteer organization, and we want to bring the things that fascinate us beyond our peers.
Our volunteers write blogs, bring exciting demos into classrooms, help out with science fairs, and do whatever we can to bring ocean science, sustainability, and policy awareness into the community.
Written by: Justin Suca Many would agree that a steak dinner is unequivocally delicious. Unfortunately, the process of making that steak and getting it to your dinner plate is also unequivocally detrimental to the planet as we know it. Despite contributing a massive amount of greenhouse gases, emissions from agriculture have lacked the media attention…