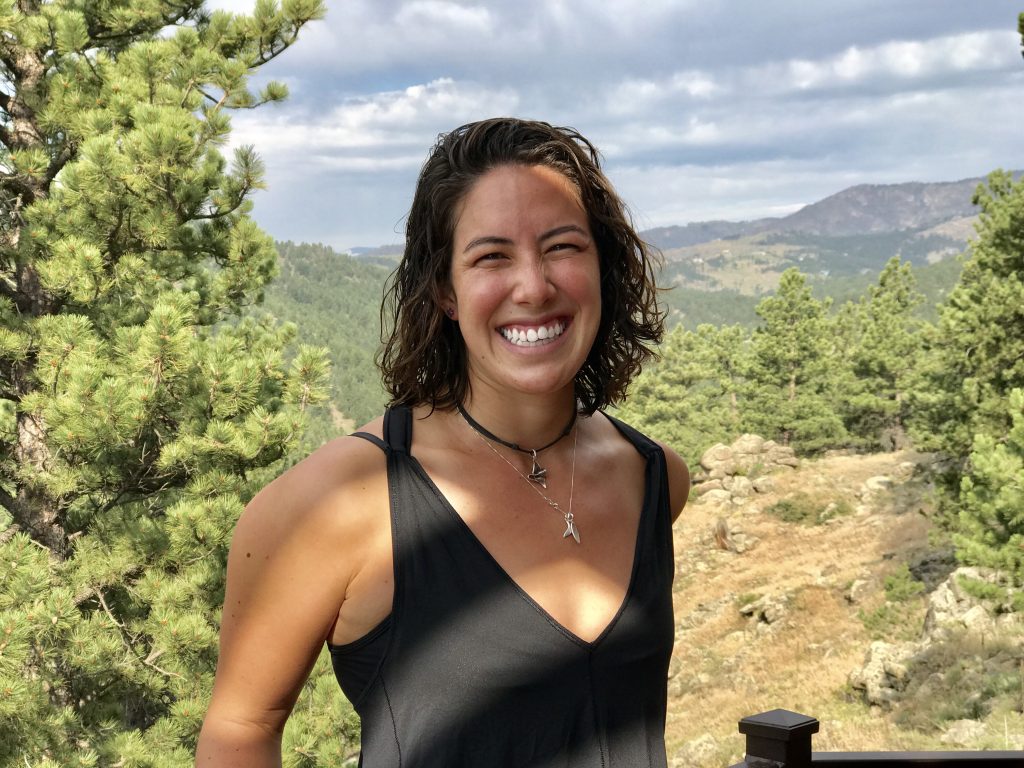 Kalina Grabb
Curriculum Coordinator
Kalina studies reactive oxygen species (ROS) that are associated extracellularly with corals because ROS are thought to have implications on coral health. She enjoys combining her research interests with her passion for conservation and outreach in order to spread ocean awareness and educate the next generation. She believes through education, communities can become empowered to make a difference in ocean conservation no matter their background or life interests.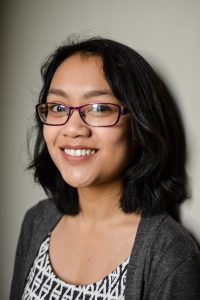 Alia Hidayat
Web Manager
Alia is fascinated by the brain and currently studies the effects of algal toxins on the central nervous system in the Aluru lab. She has also worked as a marine science educator for high schoolers with the Seattle Aquarium, spreading the joy that is citizen science and the Pacific rocky intertidal.
Alia is passionate about science communication to people of all backgrounds. She believes that science literacy arms non-scientists to be more informed and empowered advocates for their own health and livelihoods.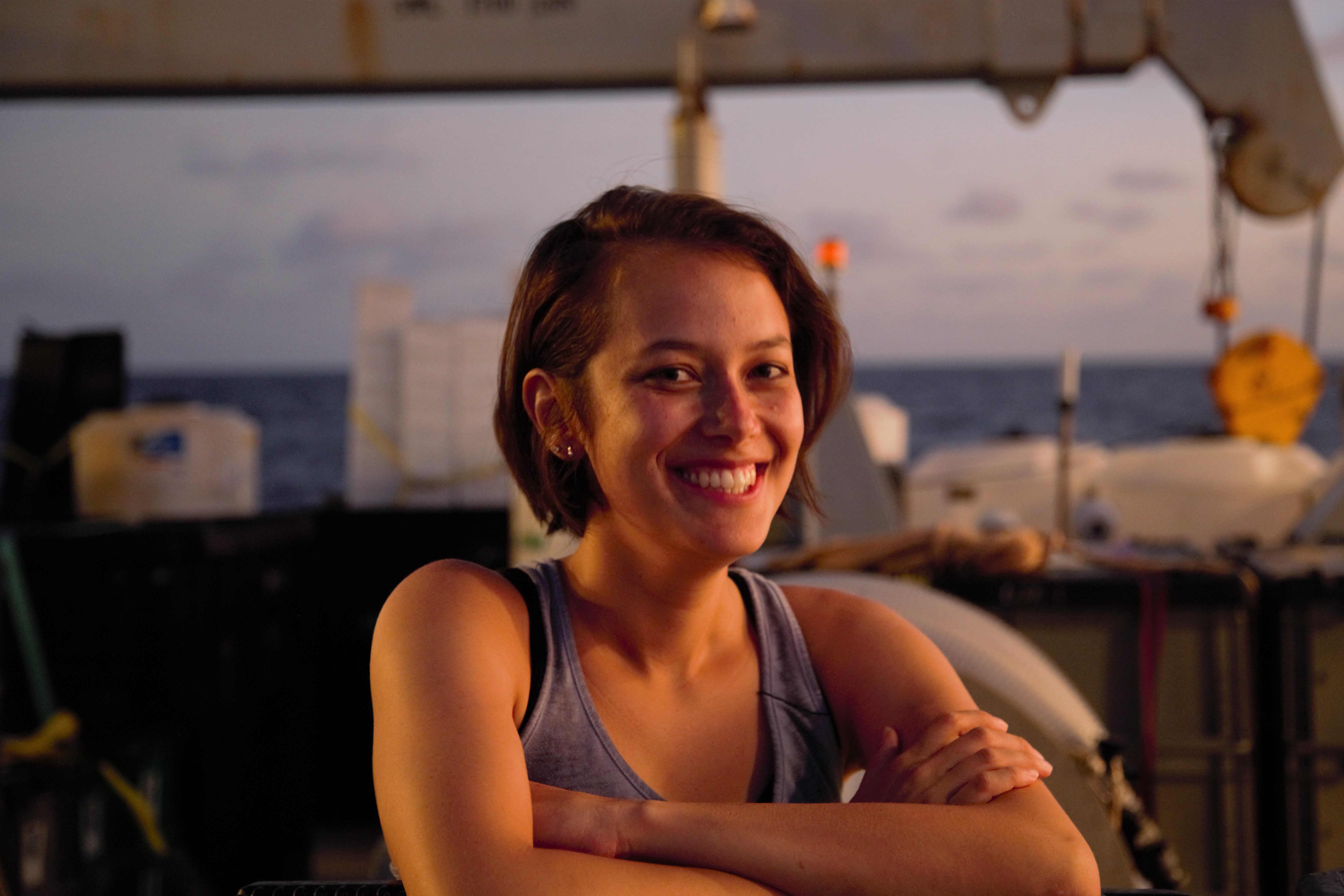 Jennifer Kenyon
Science Outreach Liason
Jennifer's research involves assessing the effects of man-made radionuclides on the environment and better understanding the sources of such materials. She is passionate about bringing science to the classroom and teaching science in a way that is familiar to all members of society. She is particularly interested in engaging those who come from non-science backgrounds on topics regarding the environment and conservation.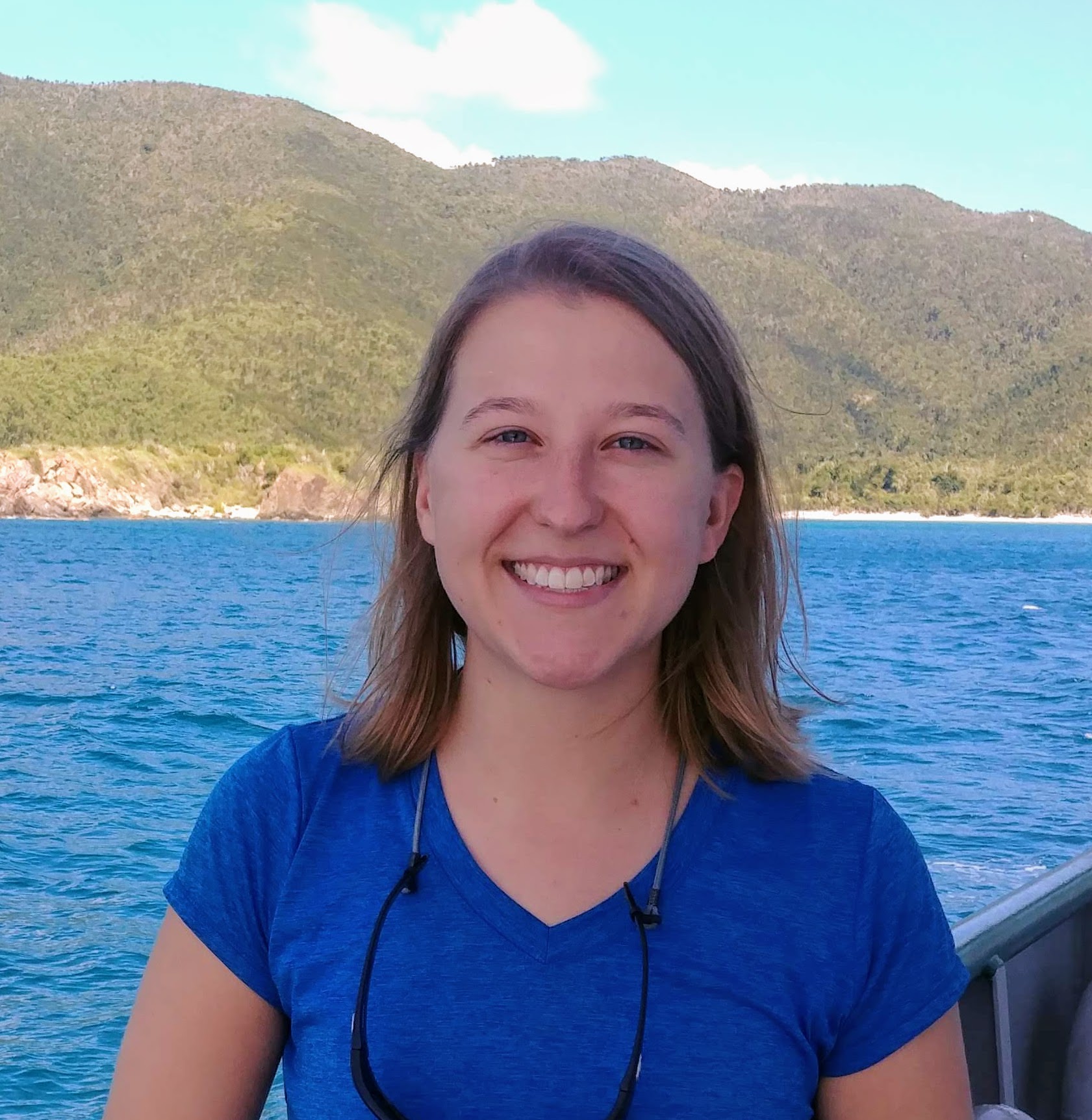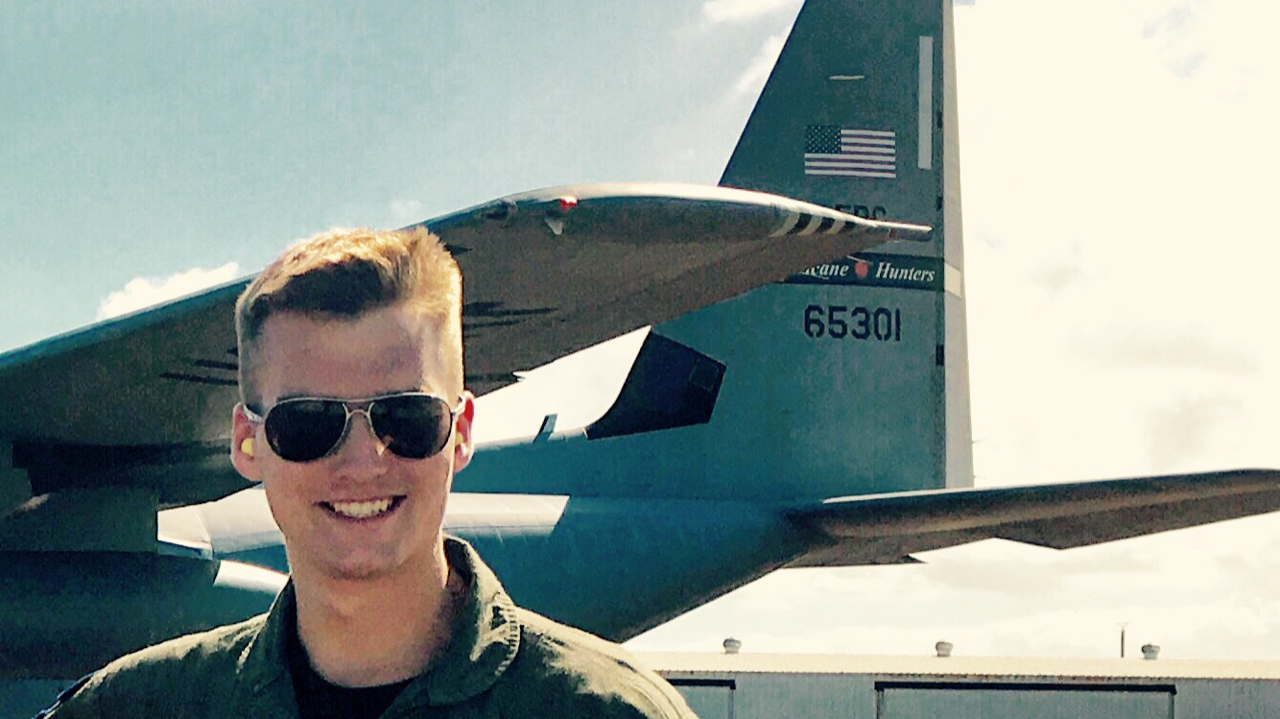 Cynthia Becker
Educational Outreach 
Cynthia studies microbial communities in coral reef habitats. She is particularly interested in how these communities change over time and their functional contributions to rich reef ecosystems. She is passionate about bringing science to broad audiences, especially young students who are the future of science and society. She is looking forward to helping BIG become a resource for MIT/WHOI students to easily incorporate outreach into their research goals.
Casey Densmore
Educational Outreach 
I am a first year Navy student in the Masters program. I am studying air-sea interactions in tropical cyclones, and conducting field research flying missions with the USAF Hurricane Hunters to launch buoys and study upper ocean temperature changes in hurricanes.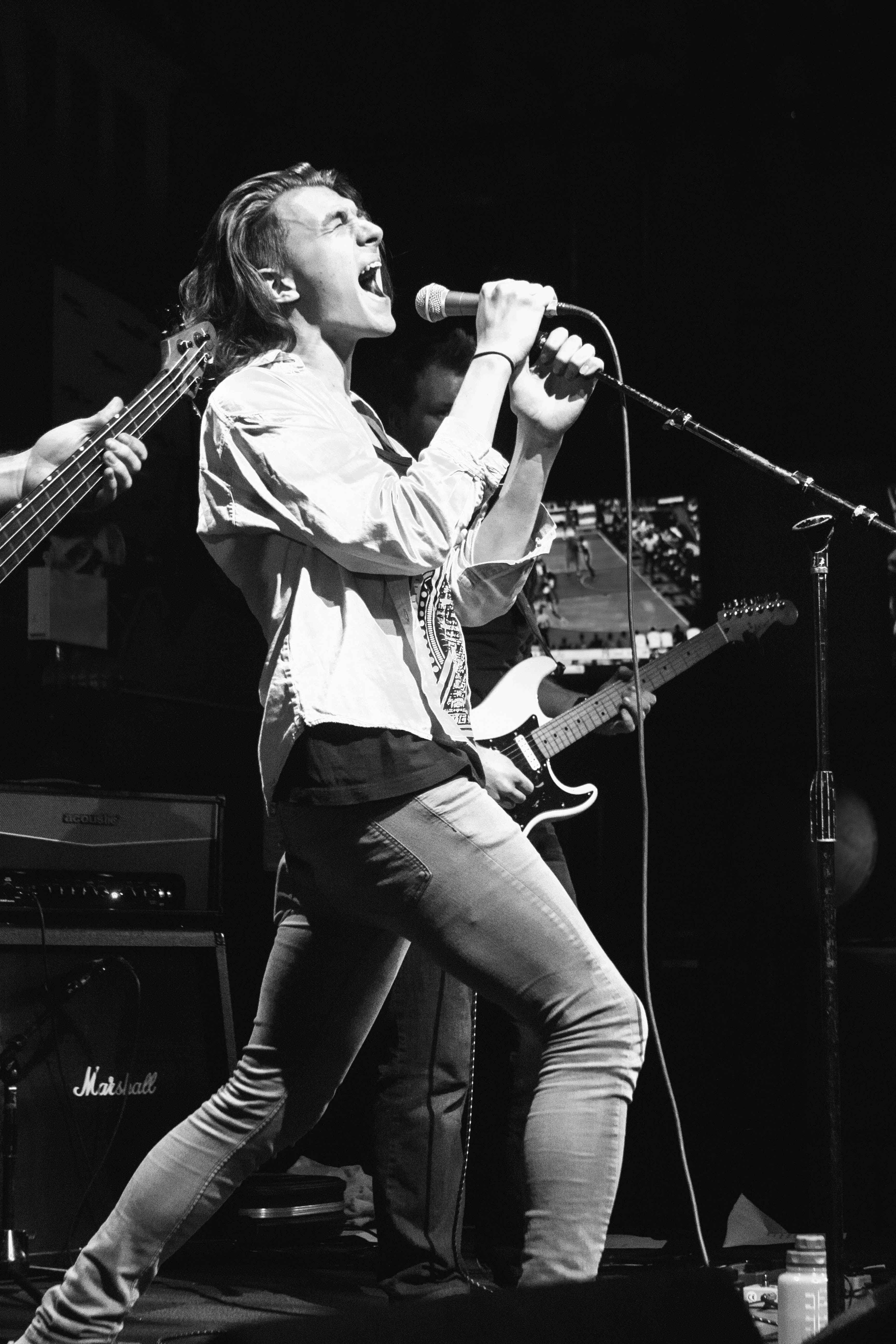 Noah Germolus
Educational Outreach
Organic molecules comprise the blood, sweat, and tears of the microbial world. Their composition tells us what the denizens of the environment are doing and how they feel about it. Noah's research follows particular substances as they are made, used, transferred, and destroyed by microbes--organisms too small to be seen, but too numerous to ignore. Ultimately he asks why and how we might find specific chemicals, and what this means for the environment. He is enthusiastic about seeing the value of science through both fascination and utility, believing that the impact of science comes in many forms. It is the juvenile joy of a baking soda and vinegar volcano that motivates a young inquisitor, and a healthy serving of this exciting flair is as essential to continuing science as is the cold analysis of regulatory or commercial interest.