About
The Broader Impacts Group (BIG) is a student initiative from the Woods Hole Oceanographic Institution and Massachusetts Institute of Technology Joint Program.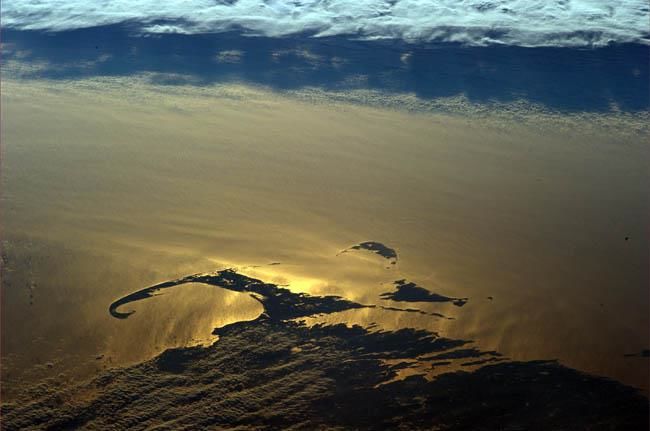 Mission
To provide a network of resources to expand the distribution of fundamental research and scientific expertise to the realms of policy, environmental sustainability, science communication, and education.
&nbsp
Why?
BIG believes that scientists serve a fundamental role in society to advance and further knowledge and innovation. The ability of scientists to communicate and apply that knowledge is critical in developing a healthy relationship among the realms of research, policy, government, education, and public welfare. Scientists should be able to understandably and accurately convey their findings to government agencies, media outlets, and the general public in way that promotes the public understanding of current research and encourages application of that research to the increased wellbeing of people and our planet.
Conveying both a meaningful and objective message requires careful thought in how that message is articulated. Therefore, there is a need amongst graduate students for training and experience in the public communication of science. There are numerous communications resources available at WHOI and MIT that are not often utilized by graduate students. The Broader Impacts Group (BIG) will make these resources more readily accessible to graduate students in the MIT-WHOI Joint Program.
&nbsp
How?
BIG operates as a student-led organization within the MIT-WHOI Joint Program in Oceanography. The leadership of BIG organizes events based on the interests and demands of the current study body. We have previously organized networking mixers, science communication workshops, small scale research symposia, and matched current students with local public school educators for classroom outreach activities.
BIG has also developed a network of scientists, educators, and policymakers committed to bridging the gaps between their respective realms. This network is accessed through an extensive list-serve moderated by BIG leadership; other social media based accounts (Facebook, Twitter) are also used.
Lastly, BIG aims to provide graduate students with easy access to information that will help them develop science communication skills, understand the intersection of science and policy, how to apply their research to other areas, as well as explore careers outside of the traditional academia track.
Share an Idea, Project, Event or Opportunity
Got an idea for a project, but need some help getting started? Have an event or opportunity you would like to publicize on our website? Please drop us a line using the form below!
Huge thank you to Dina Pandya for helping us design this website!