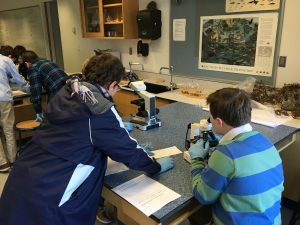 Find tips for teaching ocean concepts, links to instructional videos, demos, and lesson plans.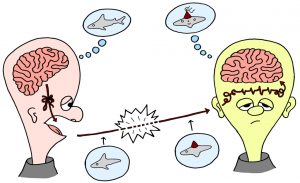 How do you best explain a concept? Through illustrations? Twitter? A lecture? Find resources to help you perfect and clearly deliver your message, from design tips to helpful metaphors for explaining climate change.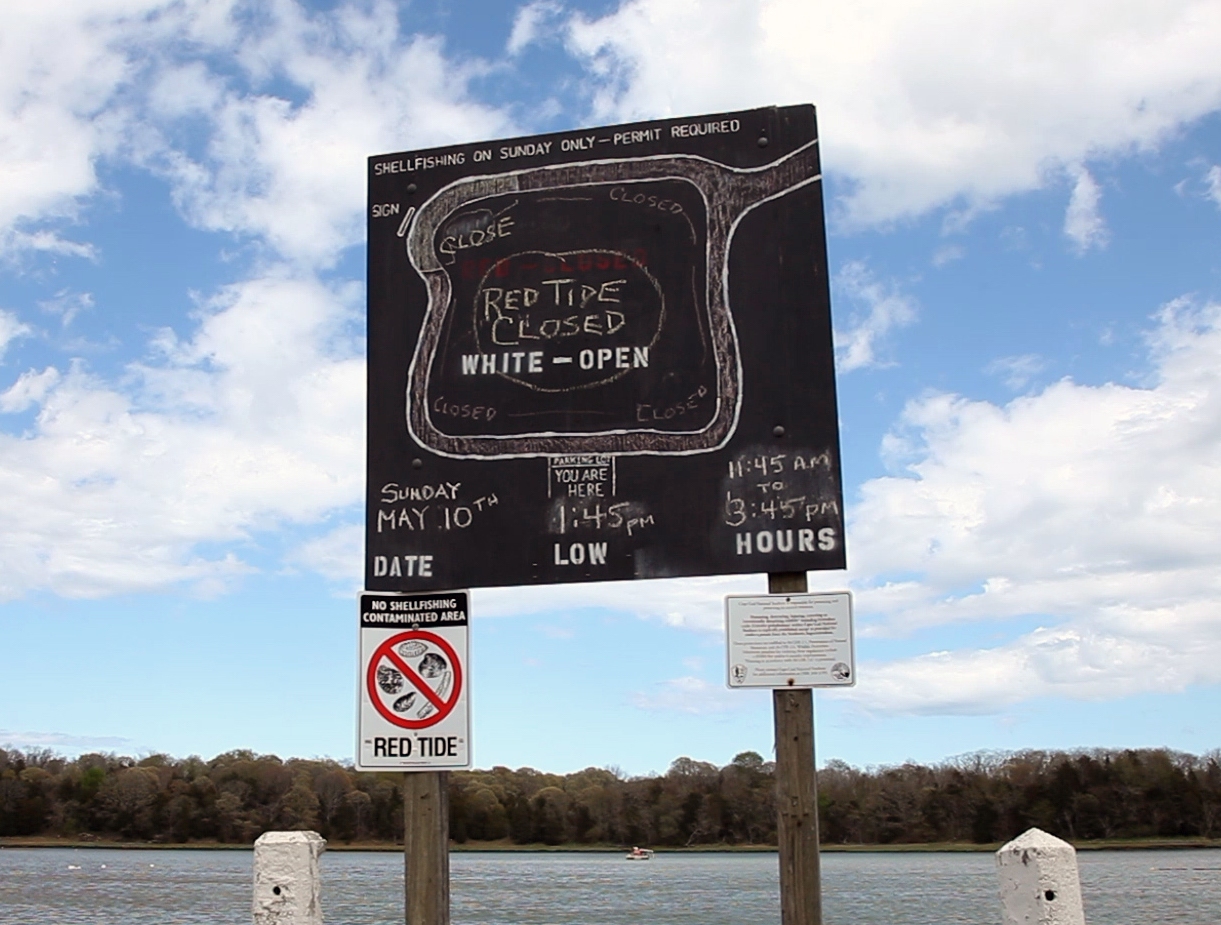 Have a hard time keeping up with the news and where to find information about relevant science and environmental policy changes? Browse our list of resources to learn more about the latest developments and how you can make an impact.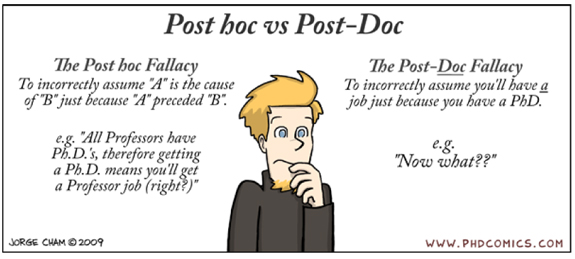 What do to once your thesis is finally defended!? Find links to databases for a wide range of jobs from academia to industry.
You can also check out our list of Post-PhD Fellowships!