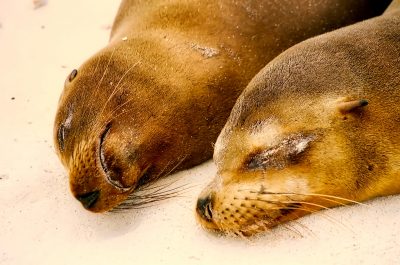 Sometimes writing is exhausting. We're taking a short break this week. We'll be back next Monday, September 18.
We want to take a moment to remember all of those affected during the September 11, 2001 tragedies.
Our hearts also go out to Florida and the Caribbean islands impacted by Hurricane Irma this past weekend.