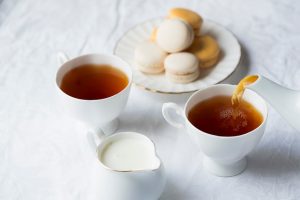 Inspired by Suzi Clark's awesome blog post on the Tiny Tea event being held at MIT, Women in Course XII, BIG, and WHOI's Gender Equity Advisory Committee (GEPAC) will be bringing the discussions to the Cape.
Join us on Thursday, November 30th, at 10:30 am in Carriage House for a discussion on how to be an active bystander when you observe micro-aggressive behavior. The entire WHOI community is invited and encouraged to attend. Tea, coffee and pastries will be provided.
RSVP to gepac@whoi.edu by the morning of Monday November 27 is requested to help with planning (but not required).  For background on the topic we encourage you to read this short article. If you have specific examples of micro-aggression or effective bystander strategies that you would like to anonymously suggest for discussion, please email gepac@whoi.edu before November 30.