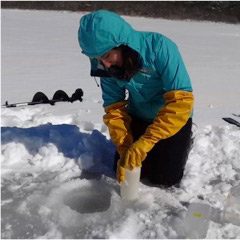 Megan May
Co-President
Megan studies bacterial antibiotic resistance in the marine environment for a better understanding of environmental and human health.  She is also working on a certificate in Science, Technology, and Policy at MIT.  She is interested in science communication to the general public and to classrooms, environmental policy, and social justice to ensure science as a profession and the outcomes of scientific research are accessible to all people.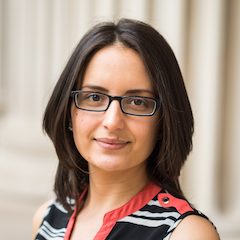 Hanny Rivera
Co-President
Hanny's research focuses on coral reef ecosystems. She combines genetics, ecology, and evolutionary theory to look at how corals may respond to and adapt to different temperatures. She is extremely passionate about environmental conservation and sustainability. As Co-President, Hanny manages the website and blog, coordinates outreach activities with the rest of the group, and curates the resources pages on our site. Through BIG she looks forward to promoting discussions of science and environmental policy at WHOI, providing opportunities to improve science communication skills for MIT/WHOI students, and promoting science outreach on a local and global (digital) level.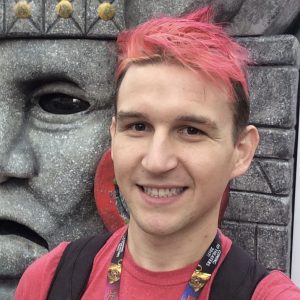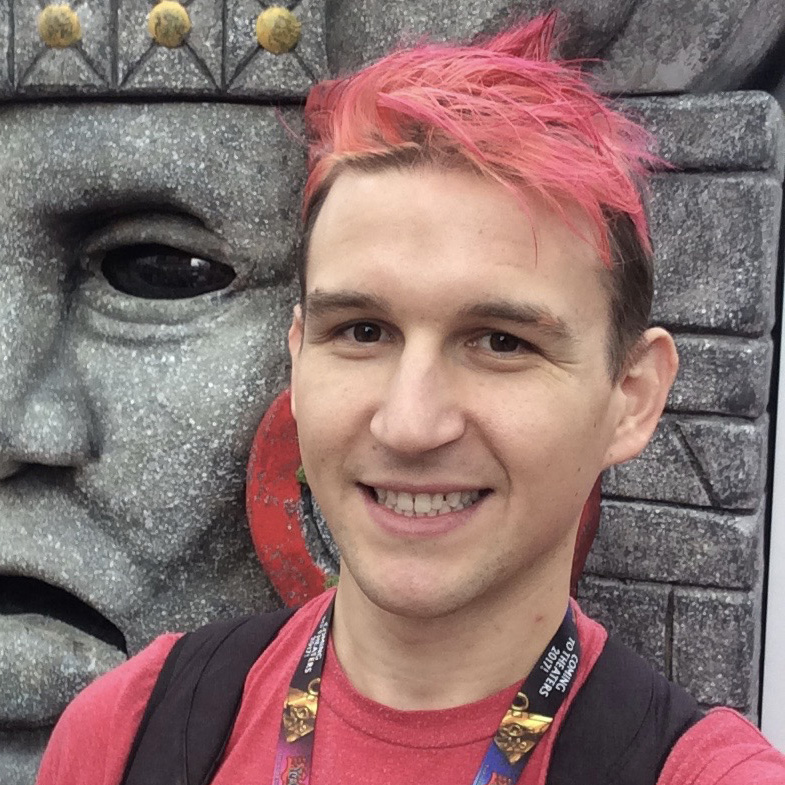 Casey Zakroff
Education Outreach
Casey studies stress ecophysiology in marine invertebrates. He has a particular affinity for cephalopods and currently researches how ocean acidification might affect the early life stages of a local squid. He is broadly interested in the ways people access and engage with scientific information, in increasing access to science, scientists, and academia in underserved and underrepresented communities, and in communicating science through modern and novel media, especially comics and online video.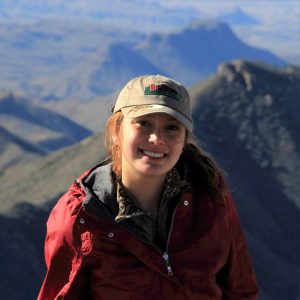 Jennifer Kenyon
Science Outreach Liason
Jennifer's research involves assessing the effects of man-made radionuclides on the environment and better understanding the sources of such materials. She is passionate about bringing science to the classroom and teaching science in a way that is familiar to all members of society. She is particularly interested in engaging those who come from non-science backgrounds on topics regarding the environment and conservation.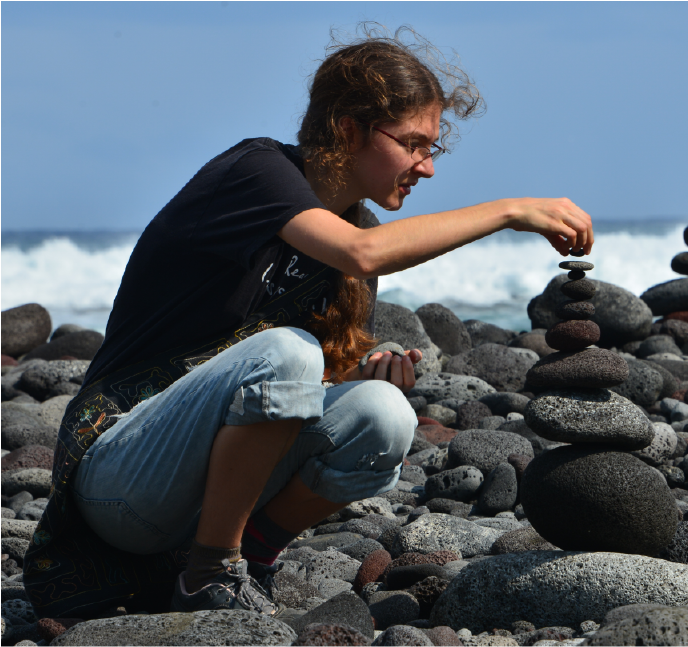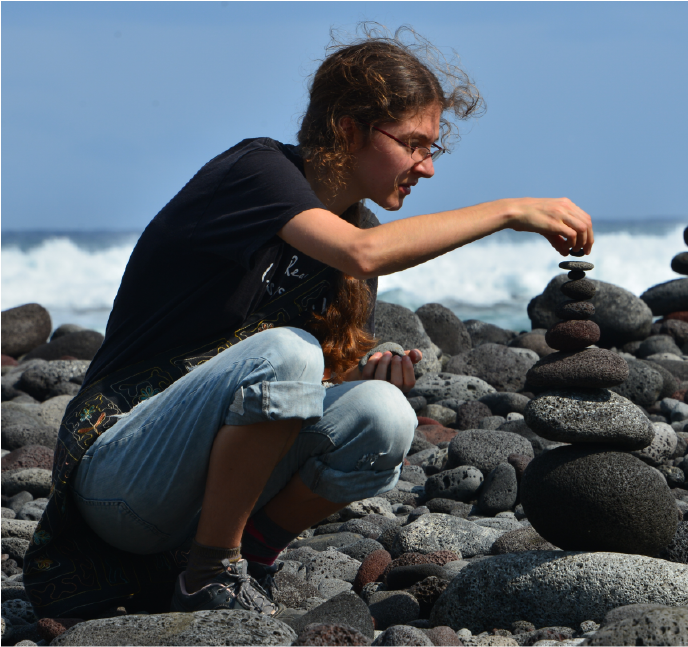 Hannah Mark
Blog Manager
Hannah studies the formation and evolution of oceanic lithosphere using active-source seismic data - basically, she sends sound waves down into the rocks beneath the seafloor and tries to interpret the sounds that come back to learn about what's inside our planet. She is interested in science communication at all levels, and is firmly convinced that plate tectonics is relevant to everyone and so should be understandable to everyone.