Chawalit "Net" Charoenpong
MIT/WHOI Joint Program Student
The Wankel Lab | Stable Isotopes
Net is interested in using nitrogen and oxygen stable isotopes to track the sources and processes that affect different nitrogen species in marine environments. In the Wankel Lab, he is investigating the production and fate of reduced nitrogen (ammonia/ammonium and dissolved organic nitrogen) in submarine hydrothermal vents. These reduced nitrogen species are necessary precursors for prebiotic synthesis of organic molecules, such as amino acids. His work aims to elucidate potential nitrogen cycling pathways at work in the Earth's crust as well as under conditions possibly relevant for early life on Earth.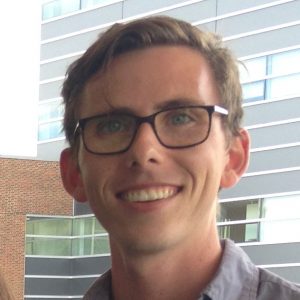 Kevin Sutherland
MIT/WHOI Joint Program Student
The Wankel Lab | Stable Isotopes
Kevin is working towards developing a more mechanistic understanding of oxygen isotope systematics in manganese oxides. Using a range of lab based chemical and biologically precipitated Mn oxides, his first paper laid the groundwork for constraining the incorporation of dissolved O2 into mineral records. Ongoing work aims to understand the fidelity of these O isotope signals in seafloor geologic records.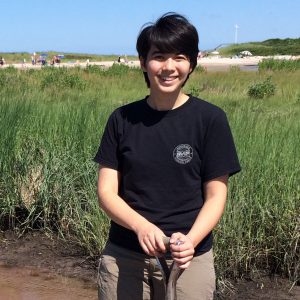 Jennifer Karolewski
MIT/WHOI Joint Program Student
The Wankel Lab | Stable Isotopes
Jen is working on developing a more sophisticated understanding of the potential role of 'un-conventional' processes in the dynamics of N2O production in coastal sediments. Specifically, she is working to examine the metabolic activity of fungal denitrification as well as the possible contribution of reactive Fe(II) (e.g., 'chemodenitrification') and Mn to fluxes of N2O using a suite of various novel stable isotopic approaches. Recent work includes defining isotopic dynamics of reactions of Mn(III) with nitrogen intermediates such as nitrite and hydroxylamine.
Zoe Sandwith
Research Assistant
The Wankel Lab | Stable Isotopes
Zoe works to keep instruments humming! – … and manages the Martha's Vineyard Cabled Observatory in her spare time (http://www.whoi.edu/mvco)
Maybe Gone, But Not Forgotten…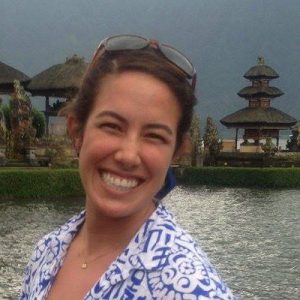 Kalina Grabb
Guest undergraduate 2014
The Wankel Lab | Stable Isotopes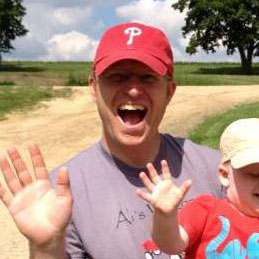 Matt Erickson
Lab Technician 2013
The Wankel Lab | Stable Isotopes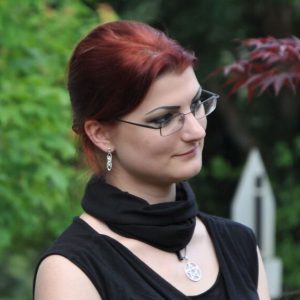 Anna-Neva Visser
Guest Master's Student 2014
The Wankel Lab | Stable Isotopes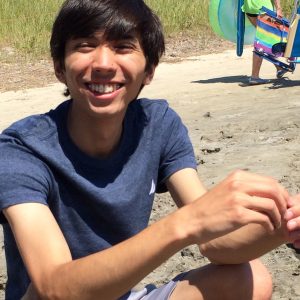 Daniel Diaz-Etchevehere
WHOI Summer Student Fellow 2015
The Wankel Lab | Stable Isotopes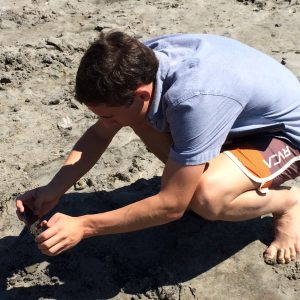 Luke Melas-Kyriazi
Guest Student - website ninja 2015
The Wankel Lab | Stable Isotopes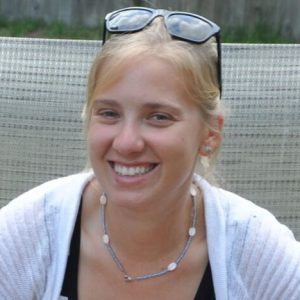 Carly Buchwald
Postdoc Investigator 2012-2016
Carly started as a Canadian Research Chair at Dalhousie University in Nova Scotia in Fall 2016.
https://www.dal.ca/faculty/science/oceanography/people/faculty/carly-buchwald.html
The Wankel Lab | Stable Isotopes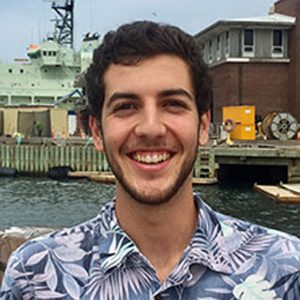 Noah Gluschankoff
WHOI Summer Student Fellow 2017
The Wankel Lab | Stable Isotopes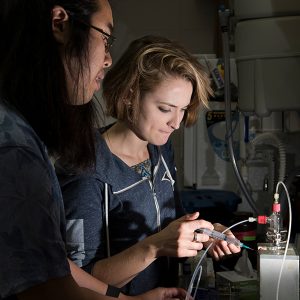 Brooke Rasina
WHOI Summer Student Fellow 2017
The Wankel Lab | Stable Isotopes