Woods Hole Oceanographic Institution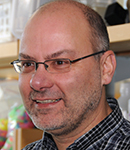 Dr. Stefan Sievert
Associate Scientist w/ Tenure
Principal Investigator, Chief Scientist
Stefan is a microbial oceanographer interested in chemosynthetic processes in various ecosystems, in particular hydrothermal vent systems. He is part of the Vent-SID team measuring rates directly at the seafloor and to couple this with the identity and gene expression of microorganisms. He is also facilitating other science on the cruise by acting as chief scientist.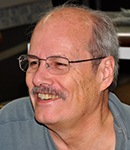 Dr. Craig Taylor
Associate Scientist w/ Tenure
Principal Investigator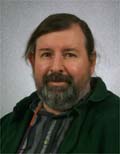 Mr. Ed Hobart
Software Engineer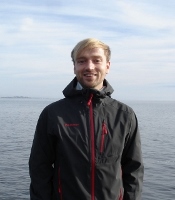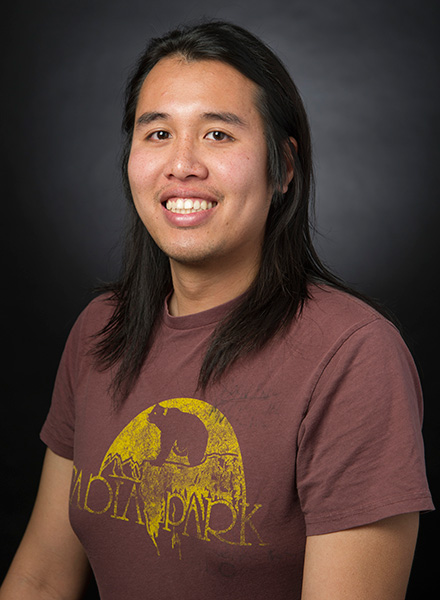 Mr. Net Charoenpong
JP student
Net is a stable isotope biogeochemist with a particular interest in nitrogen cycling. He is a PhD student working on the production and consumption of ammonium in the hydrothermal vent fluids. On this cruise, he is part of the major sampler team and carries out on-board measurements of ammonium and sulfide concentrations along with pH. In addition, he collects water samples for concentrations for major and trace elements and the nitrogen and oxygen isotopic composition of different nitrogen compounds/ions which will be assessed back in the lab at WHOI.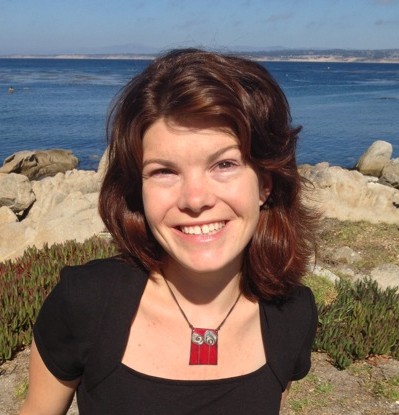 Dr. Carolyn Tepolt
Assistant Scientist
Carolyn is an evolutionary biologist who studies how marine species adapt to their environments. She's collecting genomic samples from hydrothermal vent crabs to study how they've evolved to live in such a strange and challenging environment.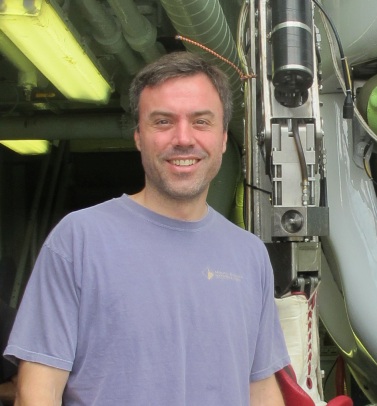 Dr. Jeremy Rich
Assistant Professor
Principal Investigator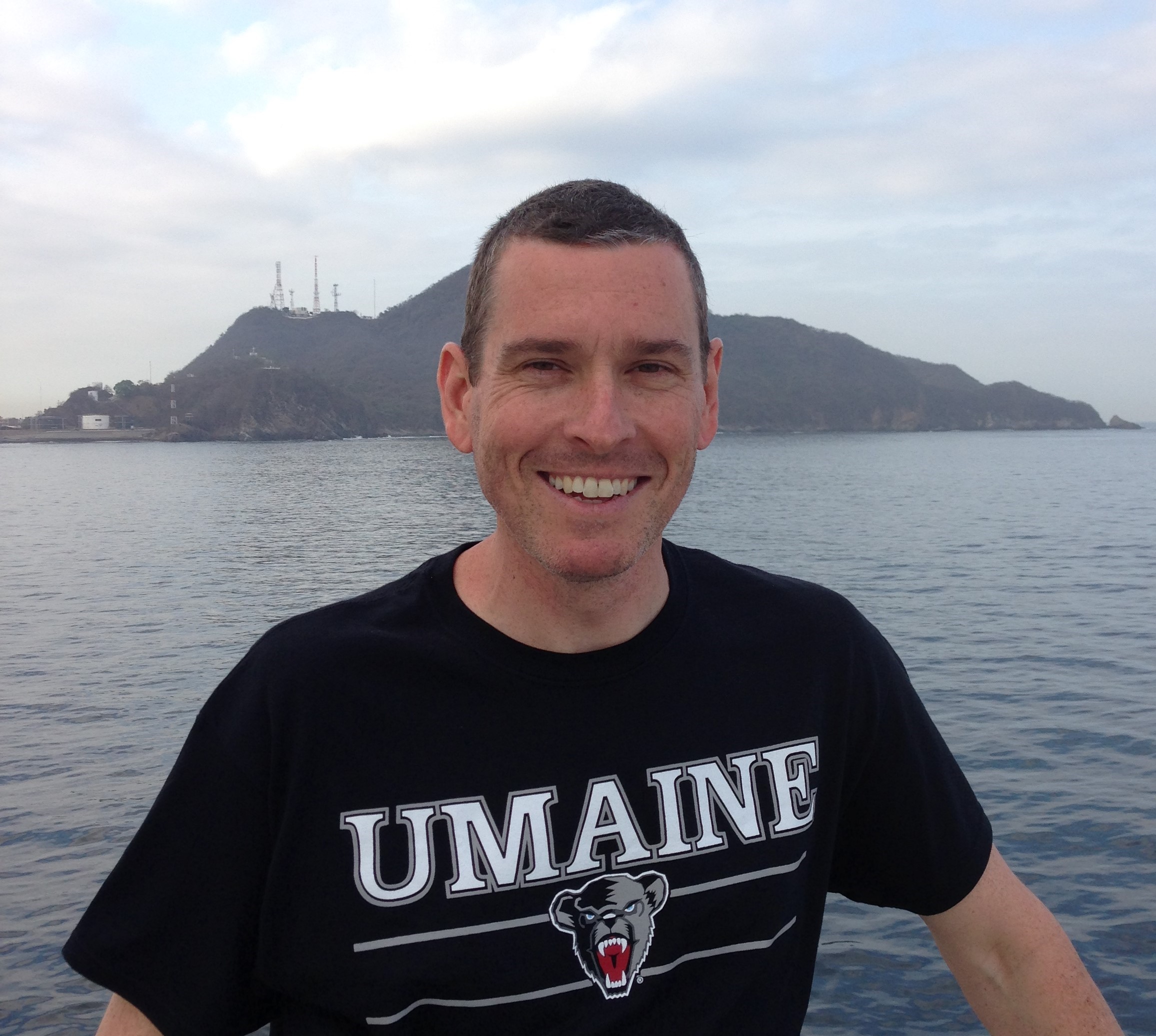 Mr. Sean O'Neill
Technician
Station Biologique de Roscoff, France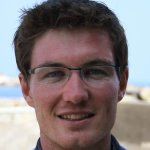 Dr. François Thomas
CNRS Researcher
Vrije Universiteit Brussels, Belgium

Dr. Diana Vasquez-Cardenas
Postdoc
Scripps Institute of Oceanography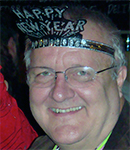 Dr. Horst Felbeck
Professor
University of Greifswald, Germany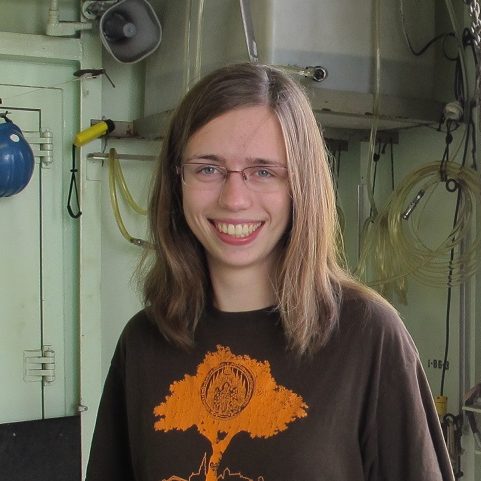 University of Pennsylvania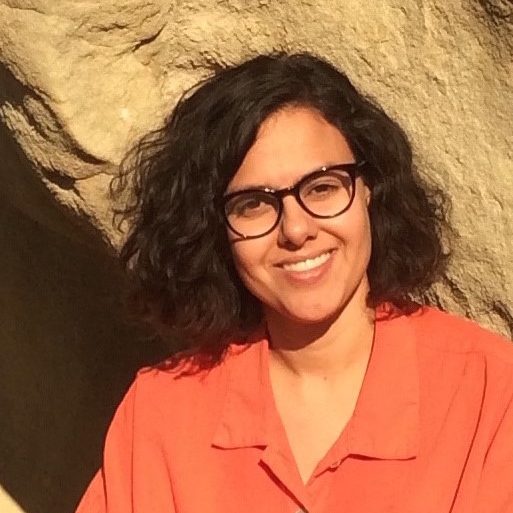 Dr. Ileneana Pérez-Rodriguez
Assistant Professor
Massachusetts Institute of Technology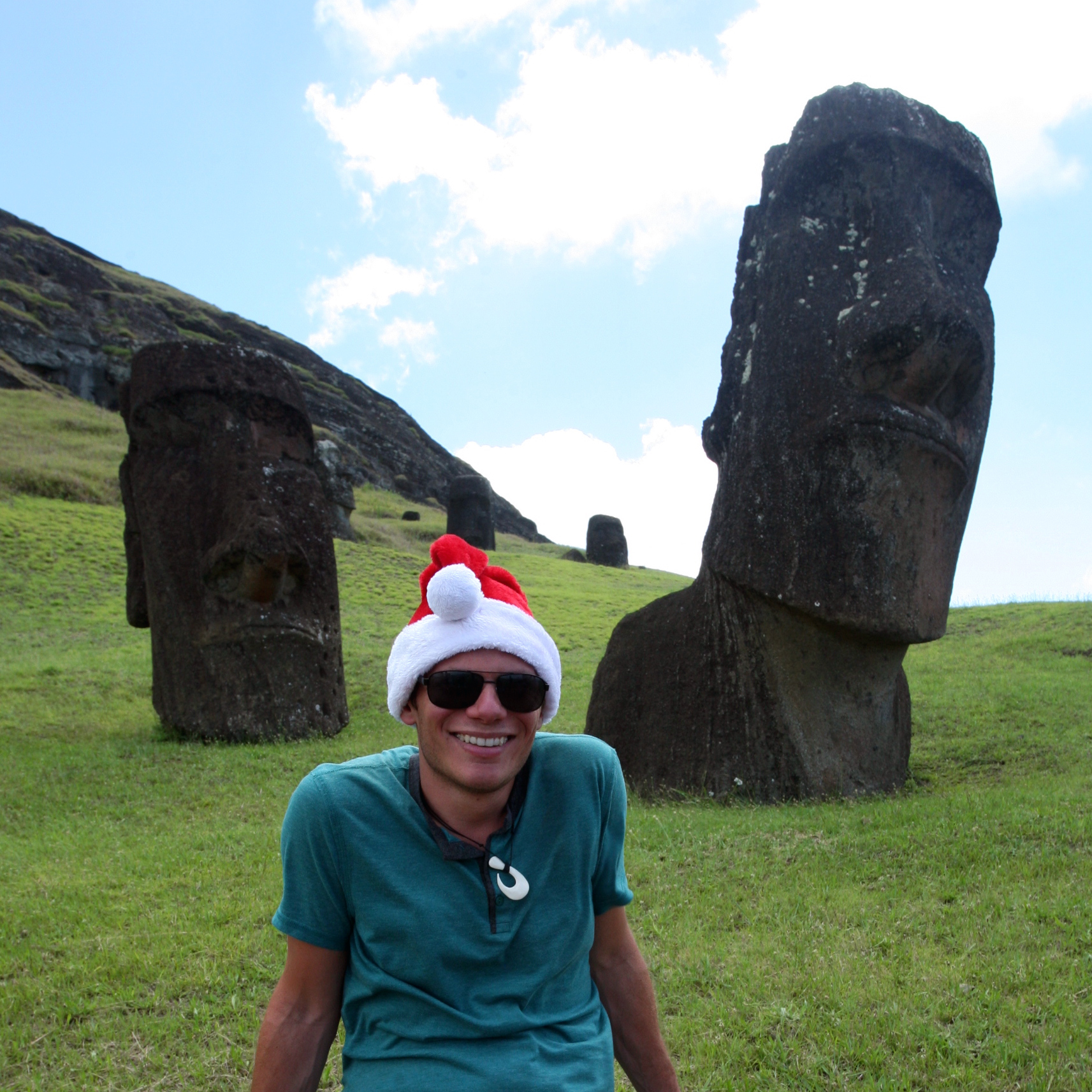 Dr. Andrew Babbin
Assistant Professor
Andrew studies the microbial nitrogen cycle, specifically in anoxic environments. He is conducting cast to measure water chemistry profiles through the oxygen deficient waters overlying the vents, collecting samples from the Vent-SID for nitrogen transformation rates, and measuring nitrite concentrations onboard.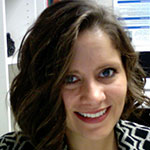 Ms. Ashley Grosche
Student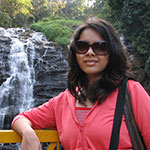 Ms. Sushmita Patwardhan
Student
Sushmita is a microbiologist and part of the cultivation team on the cruise. She is here to enrich and isolate novel bacterial species from the hydrothermal vent ecosystem in order to investigate their diverse physiology and metabolism.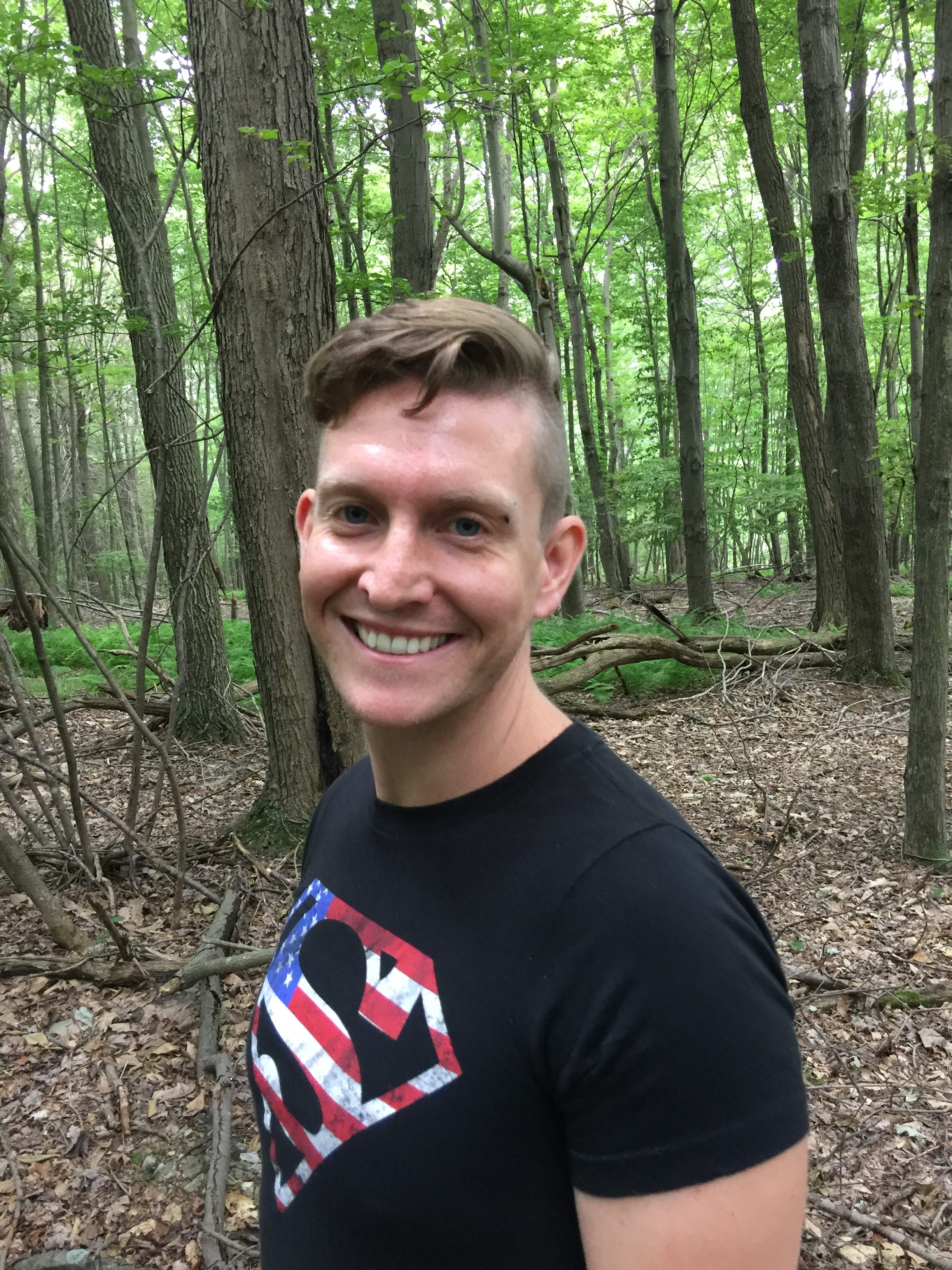 Dr. Ryan Woosley
Assistant Scientist
Ryan Woosley is a marine physical chemist studying the inorganic carbon system. He's here measuring alkalinity and pH among other physico-chemical parameters on the water column casts and in vent fluids.