Located on an enlarged pier, the Marine Services Building (later named for Columbus Iselin) opened for business in fall 1969, accommodating marine offices, the acoustics and electronics groups, the mechanical and electrical shops, and staging areas for cruises. The new 40,000-square-foot (3,600-square-meter) pier provided 740 linear feet (224 meters) of large-vessel berthing space, while the smaller boats moved to the Eel Pond channelside.
Constructed in 1969 with funding from the National Science Foundation (NSF), the existing complex is reaching the end of its 50-year design life, and at 51 years old maintenance costs are increasing with decreasing functionality.
In a 2018 feasibility study supported by a grant from the Commonwealth of Massachusetts Seaport Economic Council (SEC), WHOI determined that redevelopment is feasible and essential to meeting the needs of the institution and the greater oceanographic community for the remainder of this century. A second state grant, awarded in 2019, enabled the advancement of planning efforts from the initial study, including resiliency, preliminary designs, site characterization, and permitting.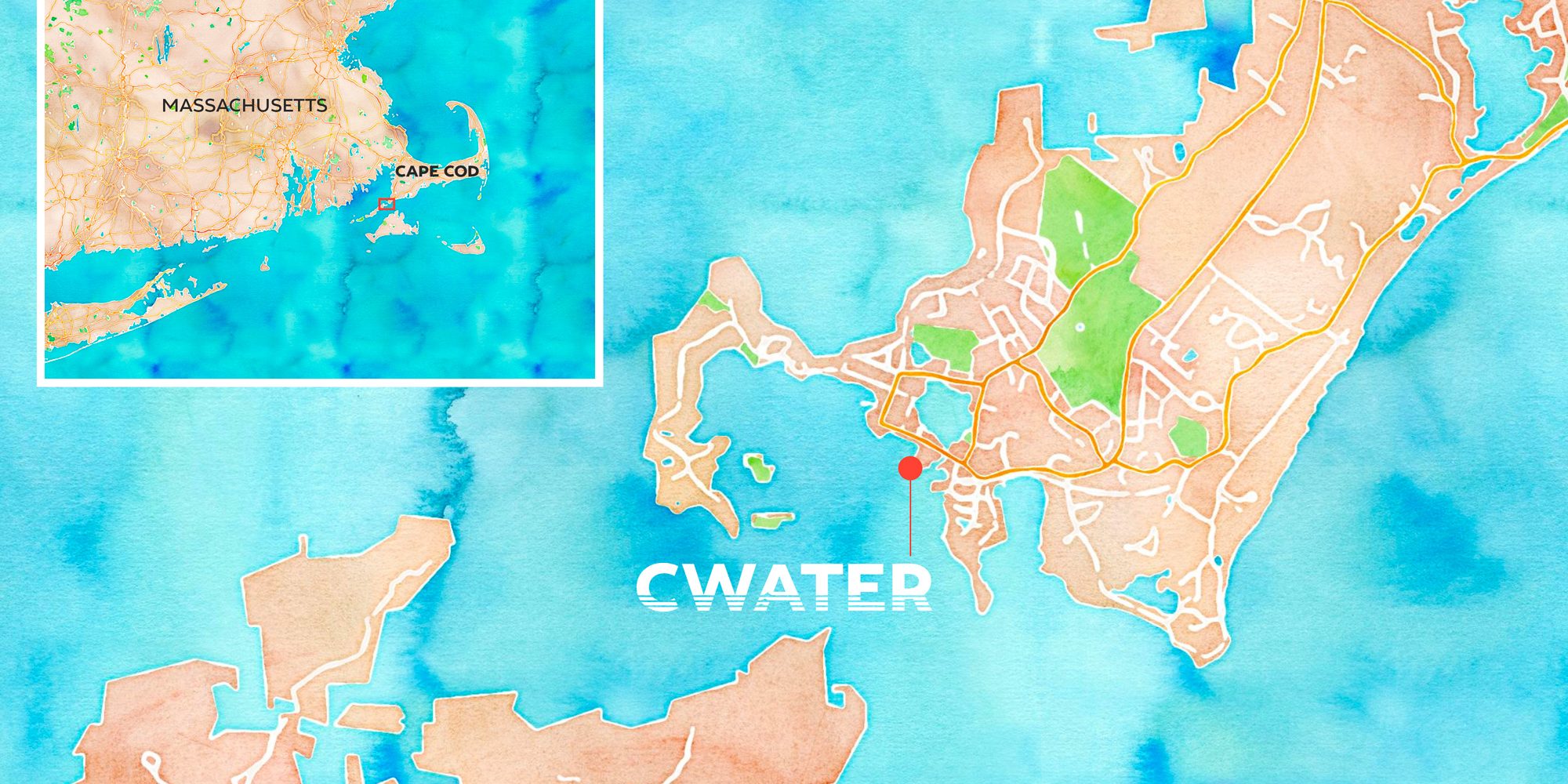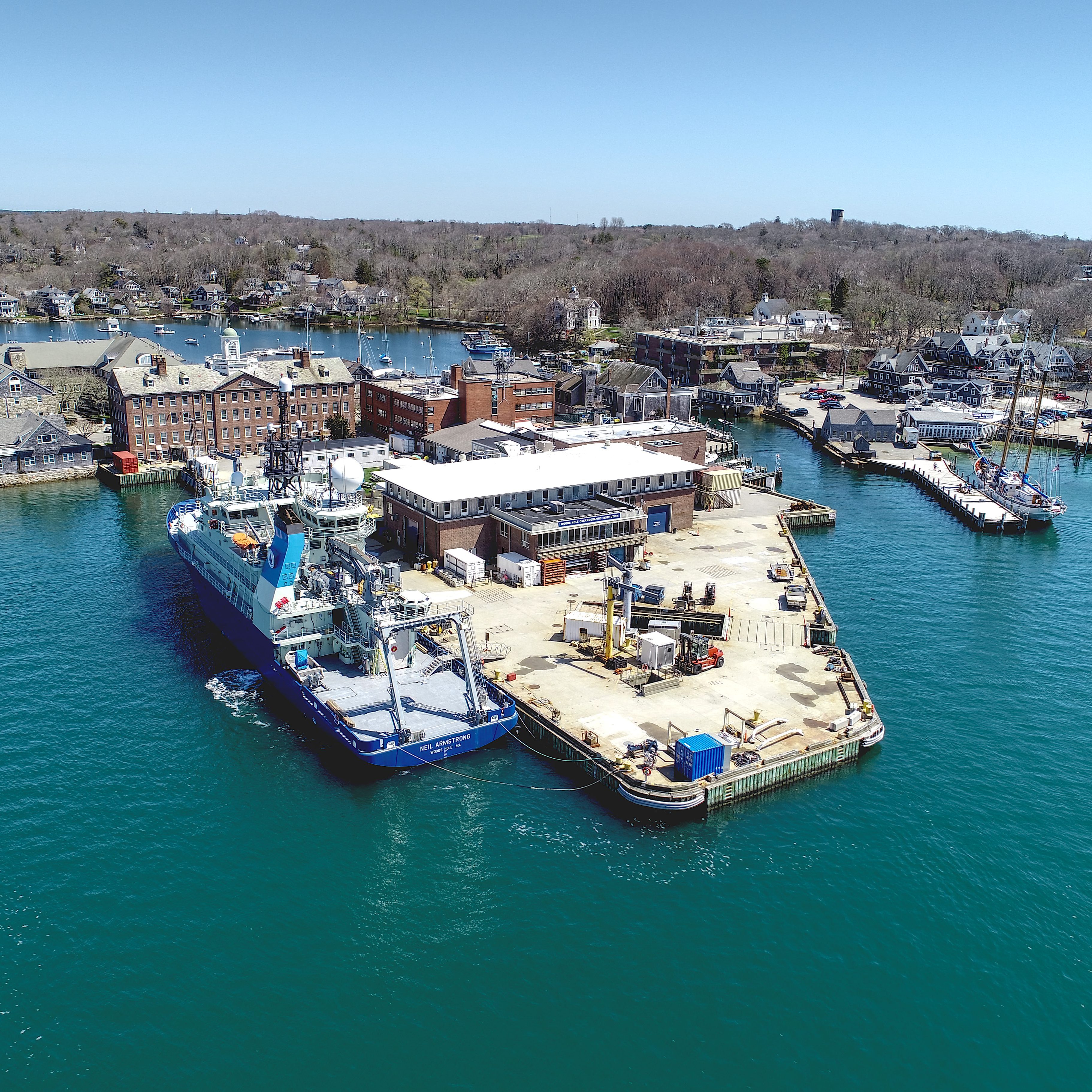 This stunning location in Woods Hole Massachusetts, with its natural deepwater port is an interchange for numerous scientific and educational institutions, offering a rare cross-fertilization of people and ideas. The current WHOI Iselin Marine Facility has enabled more than 50 years of ocean exploration, discovery, and innovation by the U.S. research community. Expeditions, vehicles, and sensors launched from Iselin span the global ocean: They monitor the health of the marine environment; reveal the ocean's role in weather and climate; inform policies to protect ocean life, marine ecosystems, and coastal communities; and enable the sustainable use of ocean resources to meet essential food, energy, resource, and national security priorities.
The Iselin Marine Facility, shown here in 1960, was constructed in its current configuration in 1969 to accommodate an expanding fleet.